Zakynthos is a place of vivid colours and aromas, of mystery and culture that will inspire and set you free. Whether it is adventure and excitement, or tranquility and relaxation you are after, holiday in Zakynthos, will reward you in every way.
The largest resort on the Island, Laganas is 4 km away from the airport and 6 km from the port and Zakynthos town. The cosmopolitan nightlife with a choice of traditional Greek, Italian, and Chinese restaurants and a variety ofbars and clubs transform the resort to a popular destination with visitors from all over the world.
Just 50m. (2-minutes-walk) from the endless beach of Laganas, where the crystal-clear waters flirt with the golden grained sand, Tzante Hotel is the perfect retreat for holidays remarkably close to the seaside. Wonderful as it is, Laganas beach provides organized facilities with sunbeds, umbrellas, water sports, beach bars for all tastes, scuba diving and organized excursions to Marathonisi and the Keri caves.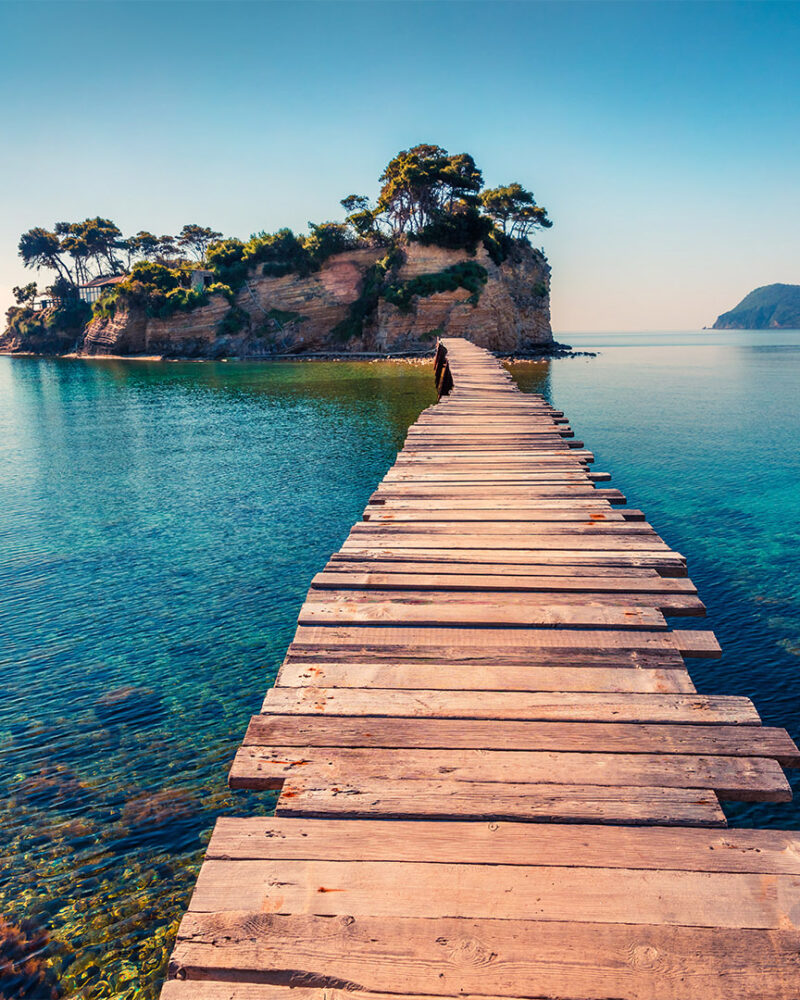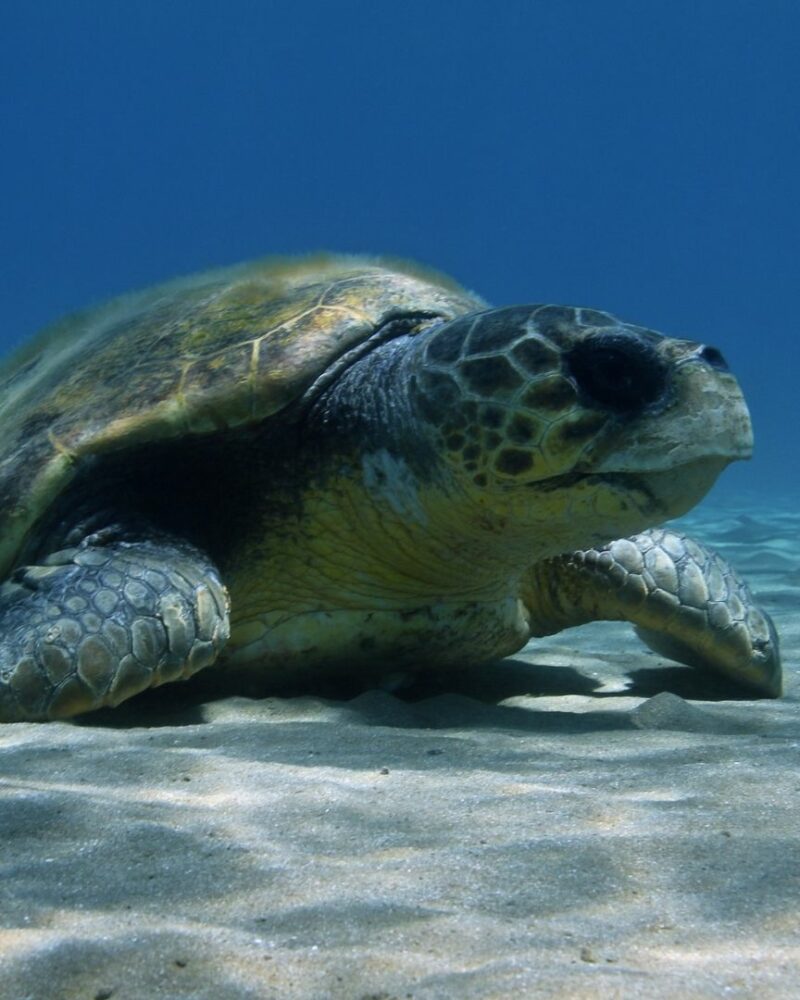 The National Marine Park of Zakynthos is also located in Laganas which aims to protect the nesting beaches of the loggerhead sea turtle Caretta Caretta, the monk seal Monachus Monachus habitat and population, the avifauna, terrestrial and coastal flora and fauna, the marine ecosystem and fish stocks.
While swimming, do not be surprised if a Caretta Caretta turtle swims very close to you (we encourage you not to get any closer or try touching the turtles).
There is a plethora of activities you can do during your holidays in Zakynthos with its wonderful beaches and beautiful nature. You can join one of the scuba diving classes go parasailing, hand-gliding, water- skiing, canoeing, jet skiing or join sightseeing tours. If you are a nature lover, you may take a cruise to discover the Caretta Caretta turtle or go horseback riding and biking. You may as well take daily trips to the famous Shipwreck for a swim or depart from Zakynthos town for some Island hopping to Kefalonia which is nearby.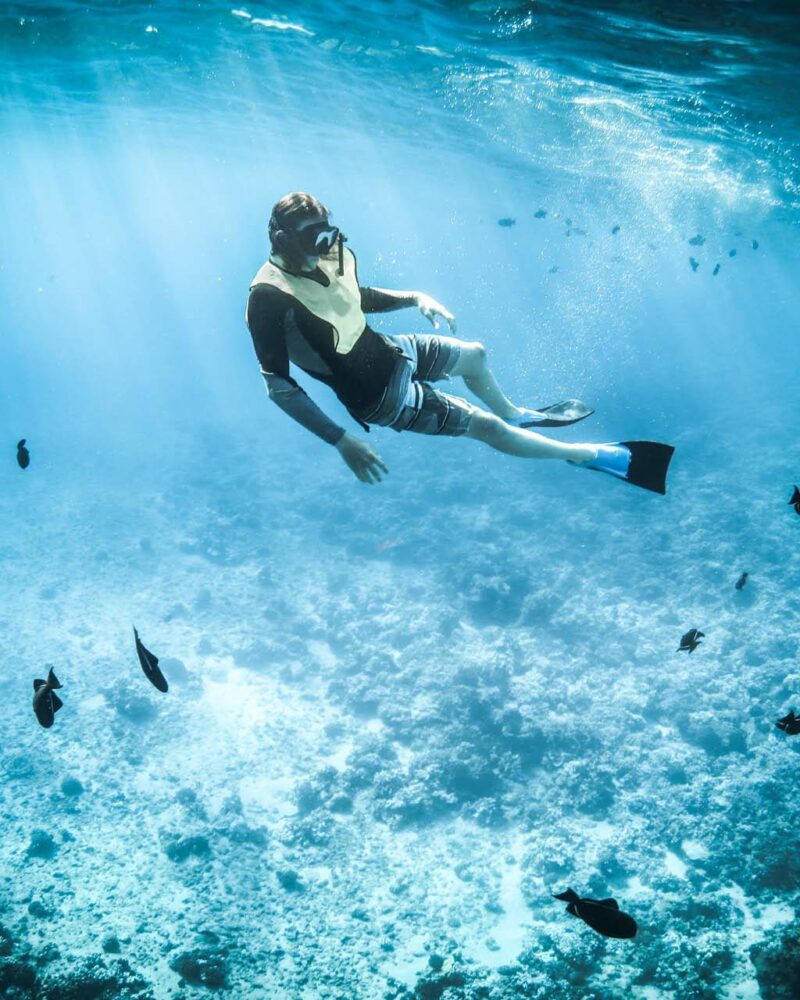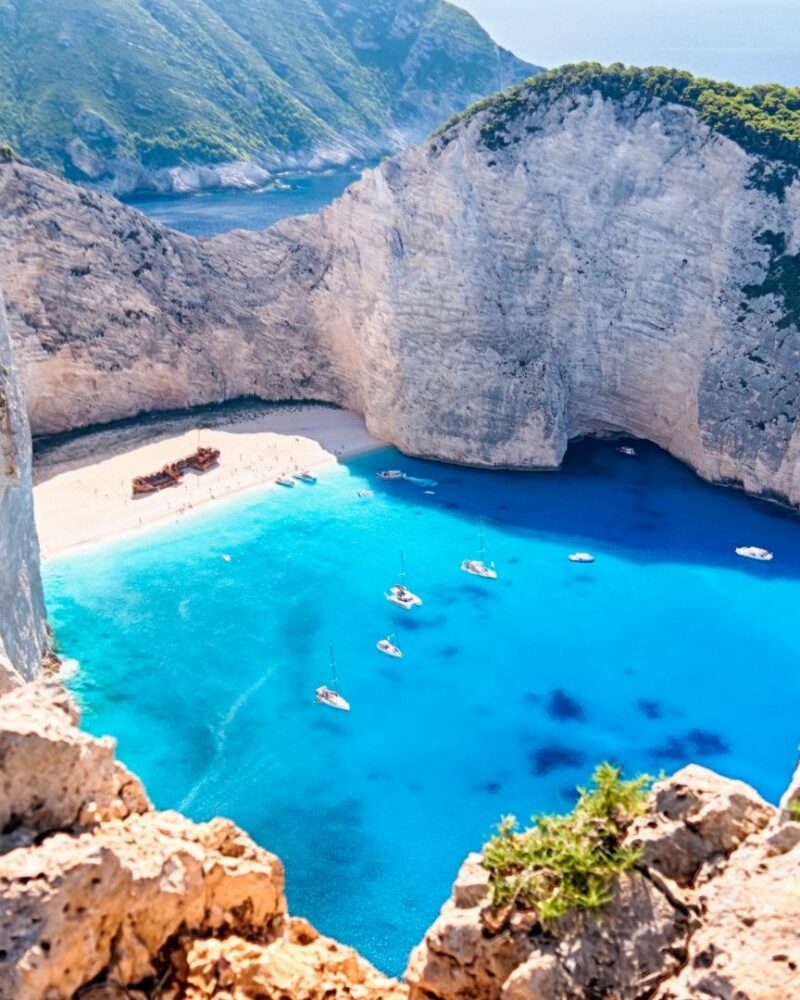 While in Zakynthos you may wish to dedicate some of your time visiting the marvelous attractions of the Island. Do not miss to take a tour in Zakynthos town and the Bochali traditional district where you can find the well-preserved Venetian Castle. Other impressive attractions arethe Blue Caves, the sunset at Keri Villas, the Marathonisi Island (Turtle Island) and the Kampi village with the marvelous view.